The Past and Present of This Downtown Seattle Restaurant
The name Ben Paris evokes a storied Seattle history. It refers to a successful businessman and the landmark Ben Paris Cigars, Lunch & Cards establishment, which was housed in the same location steps from Pike Place Market as today's Ben Paris.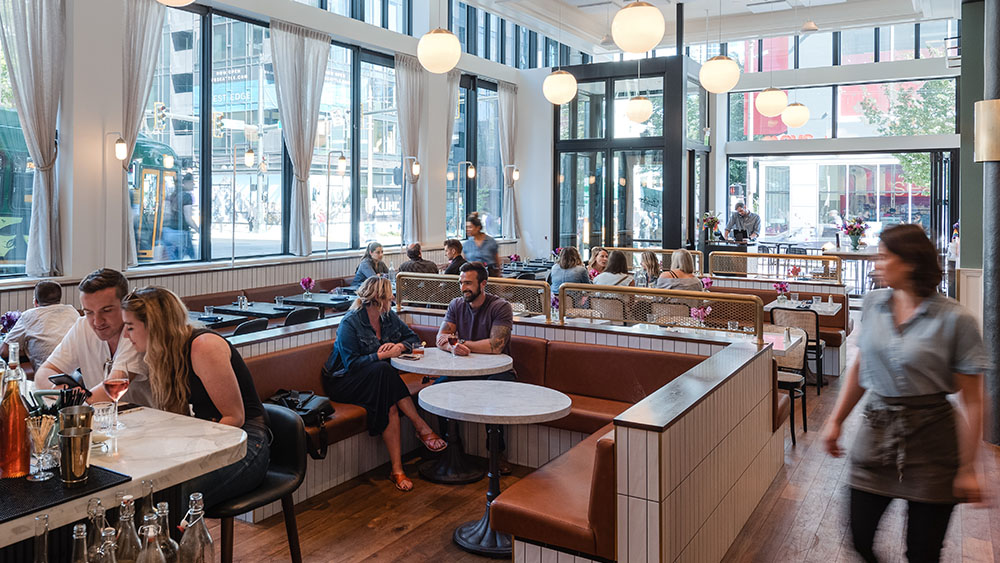 Ben Paris, the man, was reknowned locally as a sportsman, entrepreneur and conservationist. Along with establishing several businesses, Paris advocated against commercial fishing traps in the Puget Sound and fought for the legalization of selling beer on Sunday.
Ben Paris captures that same pioneering spirit with adventurous cocktails, classic dishes with a current spin, and a lively and vibrant atmosphere where friends and families gather.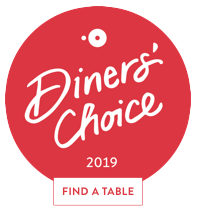 Photo Courtesy of the Seattle Municipal Archives