The Creative Crew Behind Our Culinary and Cocktails
Ben Paris has brought together a crew of highly talented culinarians and mixologists to lead this downtown Seattle restaurant. Get to know our creative team below.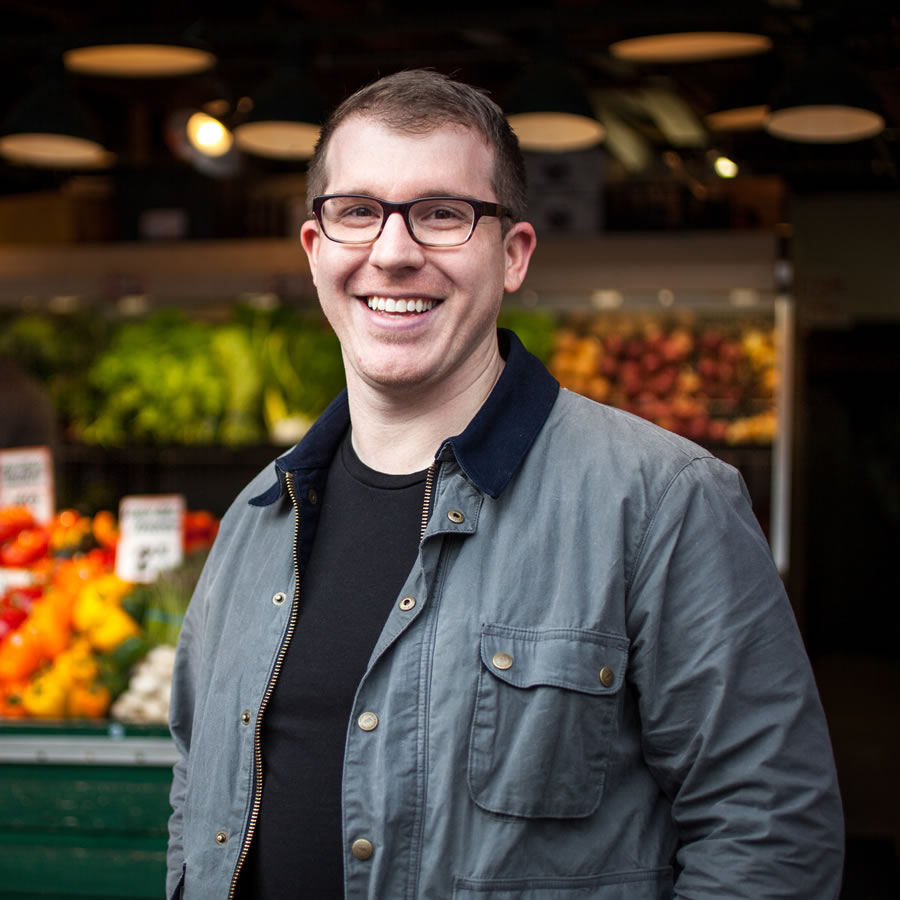 Executive Chef
Quinton Stewart

A 15-year veteran of the restaurant industry, Stewart knew early on he was passionate about becoming a chef. As a teenager he washed dishes in a restaurant, realizing that if he worked quickly enough the chefs would let him prep in the kitchen. They taught him basic skills, and before long he was elbowing his way onto the line. Out of culinary school he cooked in the emerging downtown Seattle dining scene, landing a gig at Tilth with Maria Hines Restaurants. Determined to take on New York City, Stewart moved east to work and continue training at top restaurants, including Luksus, ACME and The Waverly Inn. He topped that with a yearlong stint in San Francisco, cooking in Japanese farm-to-table restaurant NOJO and staging in Michelin-starred kitchens before returning home for the role as Executive Chef of 99 Park. He was the Chef de Cuisine at Thompson Hotel, and most recently worked as Culinary Director for the Hitchcock Restaurant Group. Quinton's cooking is globally-inspired while unfussy, letting the natural ingredients shine in his dishes. His philosophy in cooking is "Don't cook to impress people, cook to make them happy."
---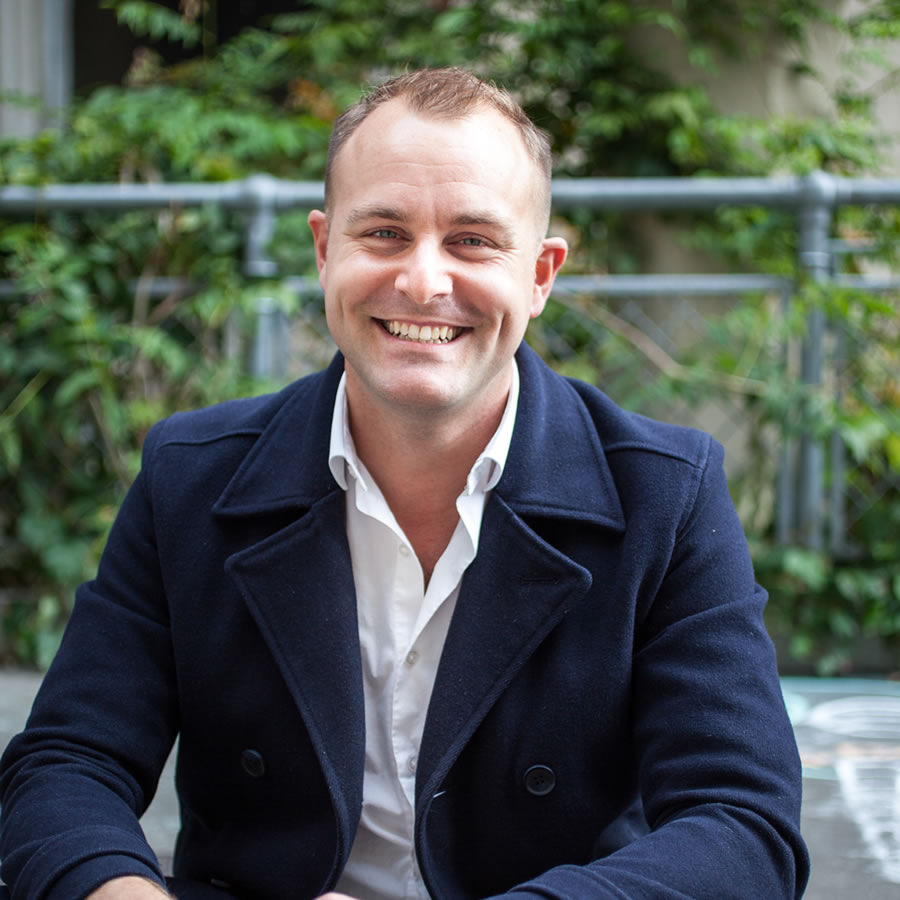 General Manager
Reid Kendall

With over 20 years' experience in hospitality, Reid Kendall brings an impressive background to his new role as General Manager at Ben Paris. Born and raised in the Midwest, Kendall grew up on a small farm, raising cattle and developing a love for gardening, canning and home cooking. He began his career producing off-Broadway theater, where he crossed paths with Abigail Gullo (Assistant GM and Bar Manager), as well as designing and managing national and international touring productions. He eventually discovered his love for hospitality and food and beverage management working in New York City's vibrant boutique hotel industry, including the Maritime Hotel and Gemma at the Bowery Hotel. After moving to Seattle in 2015, Kendall worked at popular destinations such as Mamnoon, Tallulah's, and Scout and The Nest at the Thompson Hotel, where he met Quinton Stewart. Most recently he oversaw the gargantuan project of developing and launching the Lincoln South Food Hall in Bellevue. Known for his incredibly good nature, he loves creating fun experiences for his team and guests, leaving a memorable mark on an otherwise ordinary day. On his rare day off, Kendall can be found hosting dinner parties with his husband Jason and taking care of Reilly, the world's most beautiful four-legged pup.
---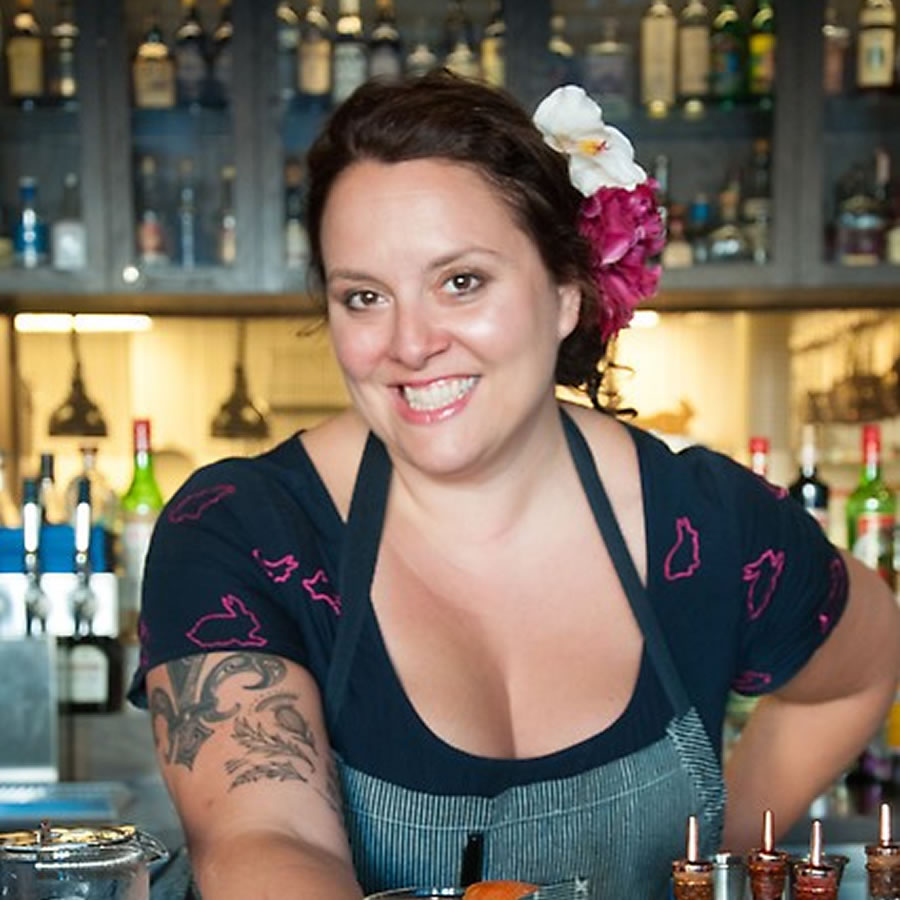 Assistant General Manager
& Bar Manager
Abigail Gullo

Known for her incredible drinks and endless mixology knowledge, Abigail Gullo's career is too glutted with accolades to list them all. Having grown up in Hyde Park, NY, Gullo began her career in the arts, as a New York–based theater teacher and off-Broadway actress. In her free time, Gullo discovered her love for mixology, whether it was learning the histories of spirits or experimenting with cocktails at home. Realizing that this was more than just a hobby, she found – and fell ardently in love with – a career in mixology, eventually becoming head bartender at Fort Defiance in Brooklyn in 2010. Gullo decided to move to New Orleans in 2012, where she landed the job of Head Bar Chef for SoBou. A few years later, she joined the beverage team as Head Bartender at Compère Lapin, where she helped develop the restaurant's cocktail menu. Throughout her career Gullo has earned numerous awards, including Eater New Orleans' "Bartender of the Year" in 2014, Heaven Hill Distillery's "Bartender of the Year" in 2016 and induction into Tales of the Cocktail's "2018 Dame Hall of Fame" for her unique and lasting contributions to the global hospitality industry. New to Seattle, Gullo is excited to share her passion for mixology with the city and develop a killer bar program to serve our thirsty patrons.