1920s Haunted Speakeasy


We're bringing back the ghosts of Ben Paris' past this Halloween with a 1920s Haunted Speakeasy. Since our building used to be the home of a dubious teriyaki joint, you'll enjoy our $19.20 Scariyaki special alongside seasonal and festive cocktails. Step back in time with speakeasy-themed music and costumes, and get ready to party like it's 1920.
Cocktail Specials | October 31 – November 3
Scariyaki | October 31
View Menu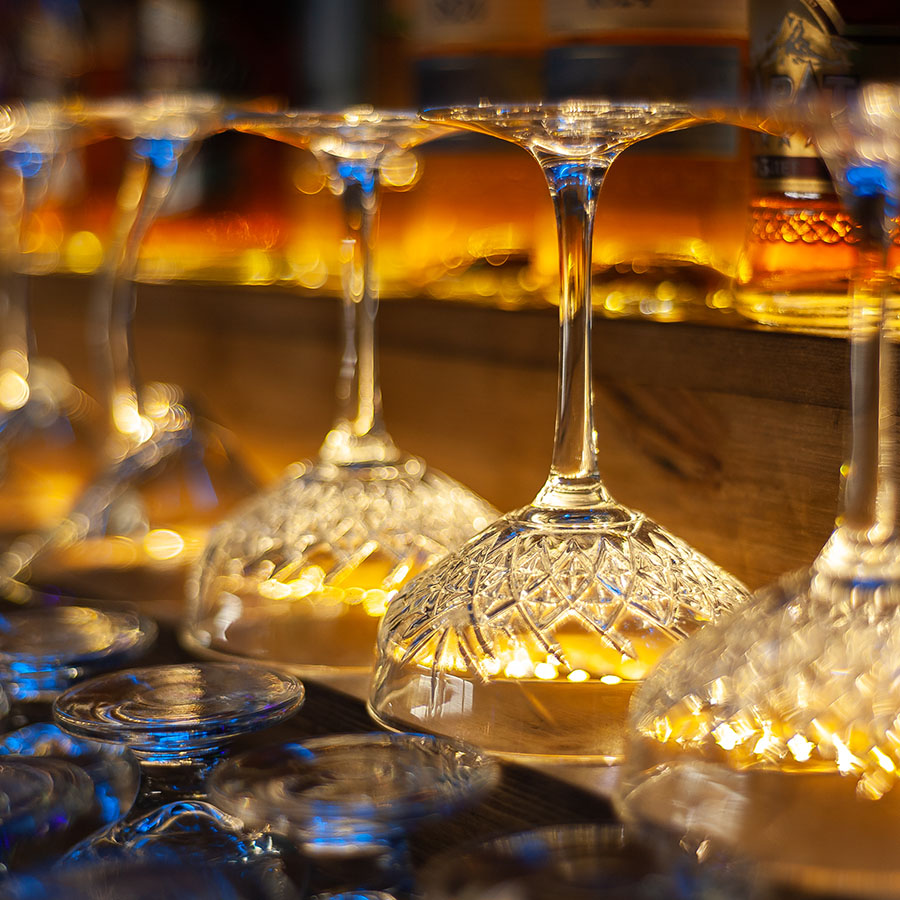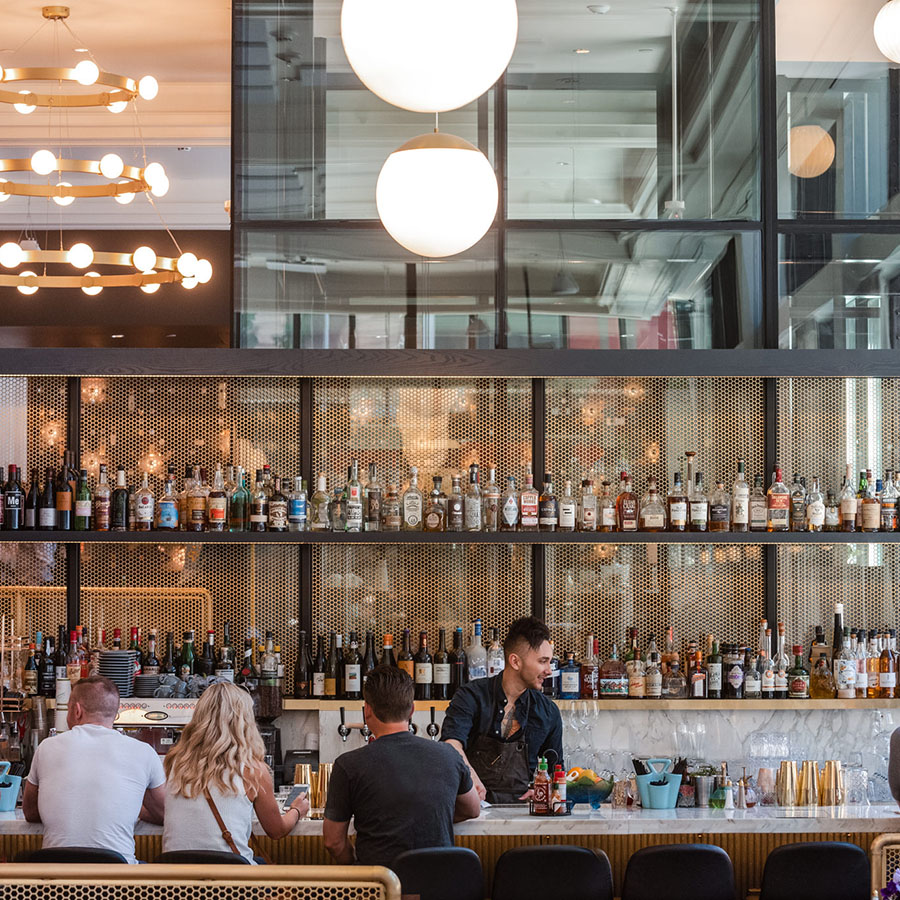 Happy Mondays
Every Monday | 3:00pm


We're here to help you battle the Monday blues. Join us at Ben Paris every Monday for a fun, interactive, and free (yes, you read that right) spirits demonstration in the bar. Each Monday we'll teach you about a different wine, cocktail, cider, or beer showcasing some of our favorite local partners. We'll finish just in time for you to enjoy happy hour in the restaurant. Cheers!
Space for each class is limited to the first 15 guests. RSVP to info@benparis.com.
View Schedule
Happy Hour
Daily 4:00pm – 5:30pm


Drop by for a bite or a hand-crafted cocktail during our daily happy hour at Ben Paris. From burgers to buttermilk hush puppies, and an Old Fashioned to a rotating selection of draft beer – you're sure to find something to satisfy your taste buds.
View Menu